My boy sends out this email…
In case you missed it, I just heard it..Drake and Bey dropped a new track..well kinda. he played the finished track.
My reaction: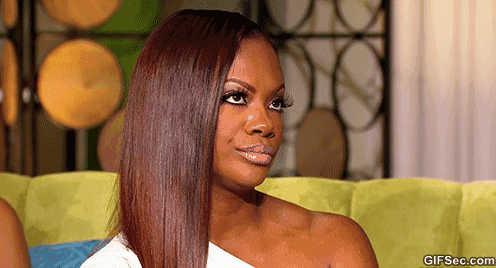 I untangled my earbuds for this?
Beyonce says three words that any English speaking woman in the world could've said.
Not even a singer. Just a woman who speaks English.
(if you don't hear from me again, the Beyhive got me…or one of these new Drake stans who are suddenly in love with Aubrey's beard)